Overview:
An alpha channel in an image introduces transparency to the Image.
Alpha blending combines two images by applying an alpha value to the images.
Pillow –Python Image Processing Library provides blend() method as part of the Image class implementation.
When Image1 and Image2 are blended using alpha value 0, Image1 is returned as and vice versa when the alpha value is 1.
When the alpha value varies from 0 to 1 and beyond, interpolation is used to determine the color value given by the formula
out=((int) in1[x] + alpha * ((int) in2[x] - (int) in1[x]));
Example:
from PIL import Image
# Function to change the image size
def changeImageSize(maxWidth,
maxHeight,
image):

widthRatio = maxWidth/image.size[0]
heightRatio = maxHeight/image.size[1]
newWidth = int(widthRatio*image.size[0])
newHeight = int(heightRatio*image.size[1])
newImage = image.resize((newWidth, newHeight))
return newImage

# Take two images for blending them together
image1 = Image.open("./sky1.png")
image2 = Image.open("./spaceship1.png")
# Make the images of uniform size
image3 = changeImageSize(800, 500, image1)
image4 = changeImageSize(800, 500, image2)
# Make sure images got an alpha channel
image5 = image3.convert("RGBA")
image6 = image4.convert("RGBA")
# Display the images
image5.show()
image6.show()
# alpha-blend the images with varying values of alpha
alphaBlended1 = Image.blend(image5, image6, alpha=.2)
alphaBlended2 = Image.blend(image5, image6, alpha=.4)
# Display the alpha-blended images
alphaBlended1.show()
alphaBlended2.show()
Output:
Image1 used in blending:

Image2 used in blending: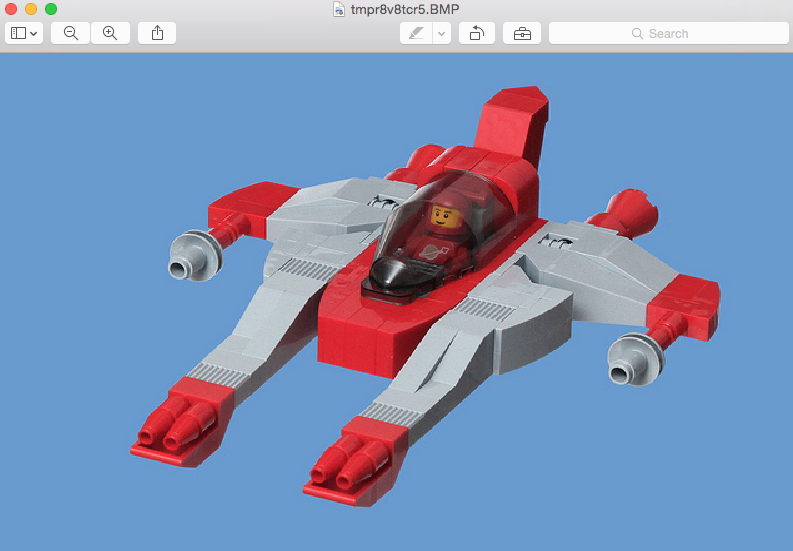 Alpha blended Image - alpha=0.2: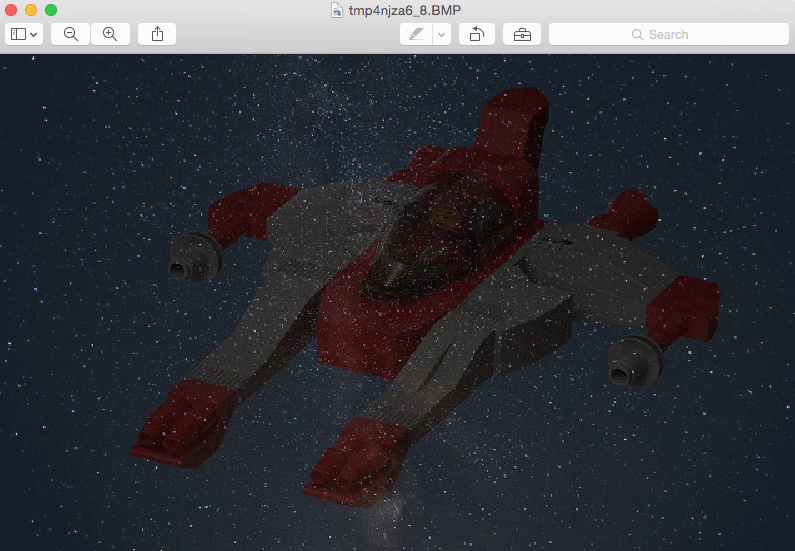 Alpha blended Image - alpha=0.4: