Overview:
Subtracting an image from another image results in an image with the differences between the two.

When an Image I2 is subtracted from another Image I1 the resultant image Io will have its pixel values given by
pIo(x,y) = pI1(x,y) – pI2(x,y)
The example Python program works on two digital images taken on a rainy day as an automobile moves by. The images are probably microseconds apart having very few differences among them.When subtracted, the differences are apparent - the lamp post on the left hand side, few splashed water drops and the water drops on the bottom portion of the windshield.

Image subtraction has its applications in variety of fields including Astrophotography and Remote sensing.

Digital Subtraction is a widely used technique in Medical Imaging as in the case of Digital Subtraction Angiography and studies involving disease prognosis.
Example:
# Python example program for image subtraction
from PIL import Image
import numpy as np
# Paths of two image frames
image1Path = "./windshield1.jpg";
image2Path = "./windshield2.jpg";
# Open the images
image1 = Image.open(image1Path);
image2 = Image.open(image2Path);
# Get the image buffer as ndarray
buffer1 = np.asarray(image1);
buffer2 = np.asarray(image2);
# Subtract image2 from image1
buffer3 = buffer1 - buffer2;
# Construct a new Image from the resultant buffer
differenceImage = Image.fromarray(buffer3);
# Display all the images including the difference image
image1.show();
image2.show();
differenceImage.show();
Output:
Input Image 1:

Input Image 2: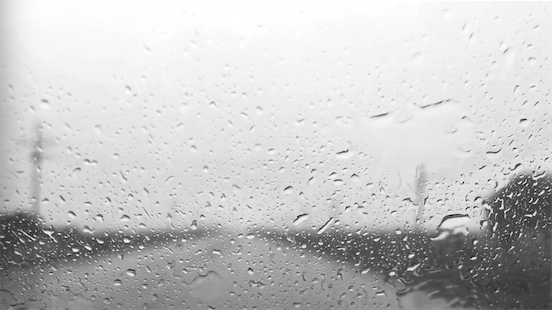 Image1 - Image2: